There was no service provision change under TUPE when a subsidised bus service was cancelled and replaced by an arm's-length commercial service (CT Plus (Yorkshire) v Black & others).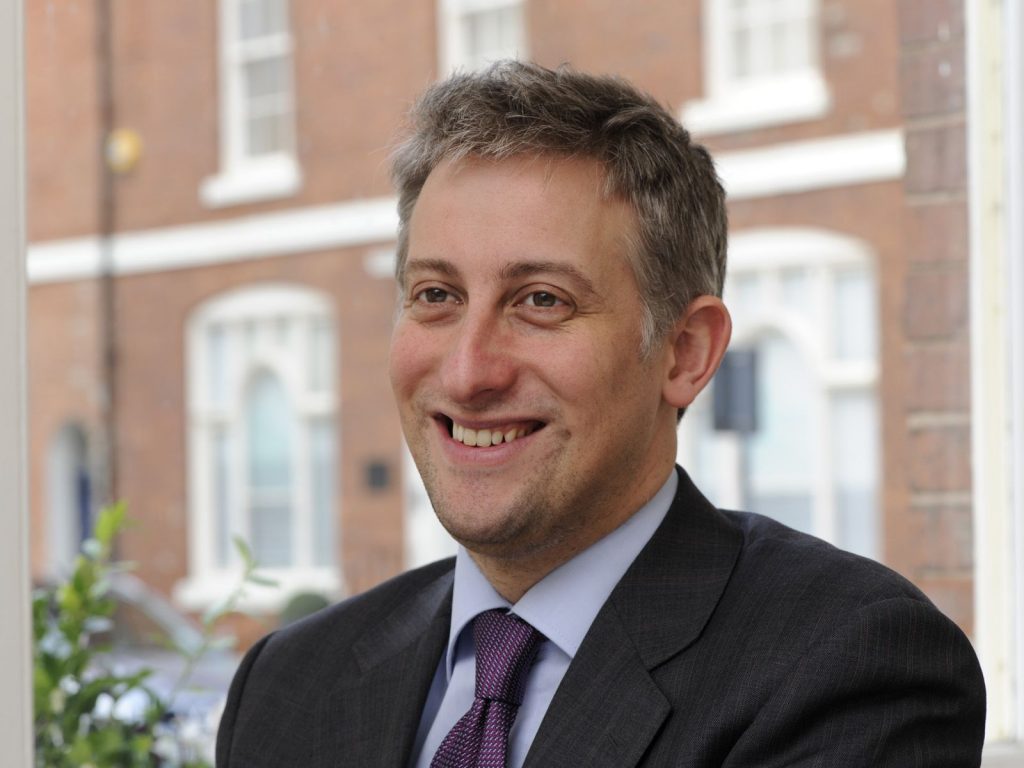 Protecting the pay of a disabled employee, transferred to a more junior role involving less physical activity, can be a reasonable adjustment (G4S Cash Solutions (UK) v Powell).
A nursing home in Northern Ireland has been fined £15,000 following the theft of an unsecured company laptop containing sensitive personal information of staff members.
Sports Direct is to scrap its controversial "six strikes" policy at its Shirebrook warehouse.
The Government is to audit public services to look into racial disparities in terms of pay, promotion, etc.