The Government has launched a consultation on reforming the employment tribunal system. Among the proposals include fully digitising the claims process and delegating some case management tasks from judges to case workers.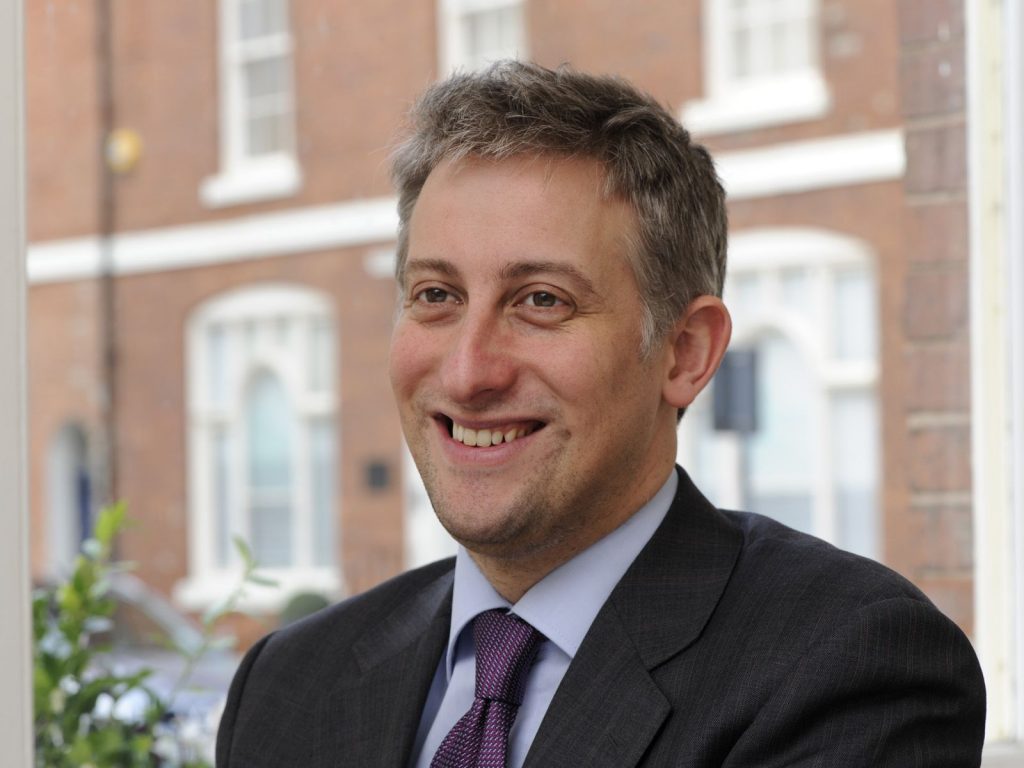 2. The European Court of Justice has held that a temporary incapacity can constitute disability if sufficiently long-term. This case involved a kitchen assistant who had been incapacitated due to a dislocated elbow (Daouidi v Bootes Plus SL).
3. The Government has published the revised version of the Equality Act 2010 (Gender Pay Gap Information) Regulations.   The regulations are expected to come into force on 6 April 2017, subject to parliamentary approval.
4. The High Court has held that a company was not vicariously liable for the assault by one its directors on another employee after a company Christmas party. The court was satisfied that a line could be drawn between the work party and the impromptu drinks that took place afterwards (Bellman v Northampton Recruitment Limited).
5. The Dorchester Hotel has been criticised for sending a list of "grooming standards" to female job applicants requiring them to meet certain standards while working at the hotel. The list suggests that female employees undergo regular manicures, avoid oily skin, wear full make-up and to shave their legs.