Employees are not obliged to disclose an intention to compete lawfully with their employer. An Employment Tribunal held that, although there is a general duty to answer questions truthfully, a departing employee is not under a contractual obligation to disclose his own confidential plans to set up in competition (MPT Group v Peel).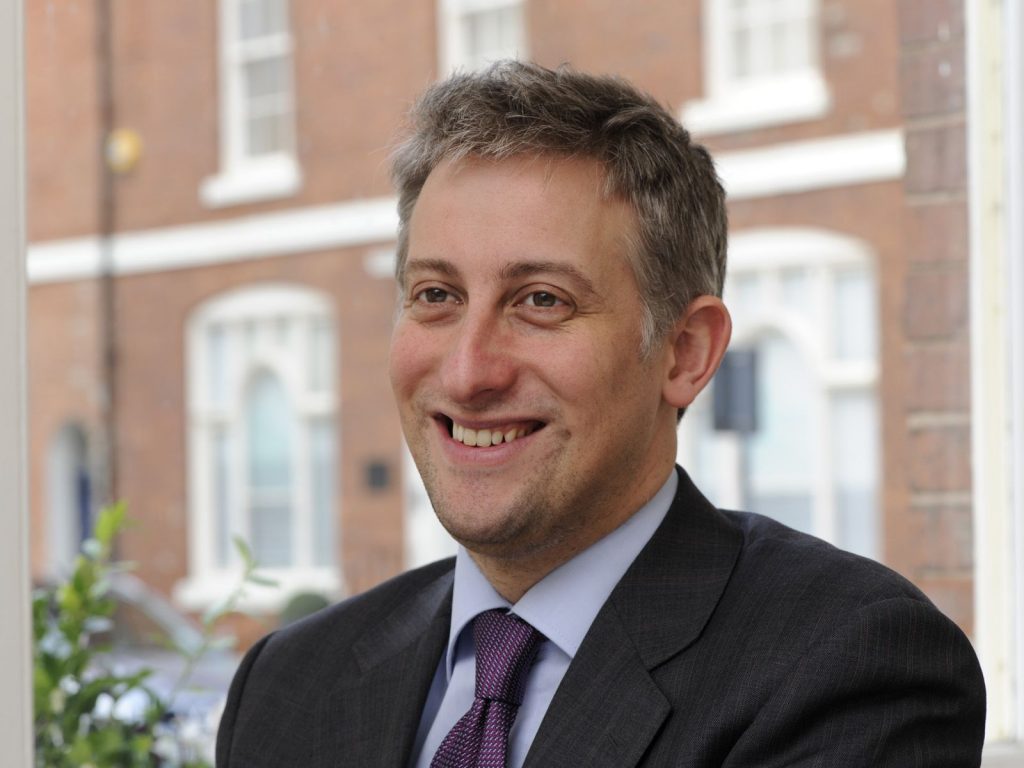 The EAT has found that making an employee redundant after a period of disability-related absence was not discriminatory. Despite there being a connection between the employee's absence and the decision to make him redundant (the employer found that they could cope without him), this does need mean that he was dismissed because of his absence (Charlesworth v Dransfields Engineering Services Ltd).
A father who was only offered statutory shared parental leave, rather than enhanced pay, has won a sex discrimination claim. His female colleagues were entitled to 12 weeks' enhanced pay (Ali v Capita Customer Management Limited).
Construction firm Mears is requiring all its construction workers to be clean-shaven in order to be safely fitted with a mask when working in dusty environments.
A study by CIPD/Hays Resourcing found that Brexit will make it harder to hire talented staff. Almost two-thirds of those surveyed think that it will be more difficult to recruit senior and skilled employees and 75% are already reporting difficulties hiring the right people.