Minor discrepancies between the name of the prospective respondent in an Acas early conciliation certificate and the name of the actual respondent in subsequent tribunal proceedings do not justify rejection of the claim (EAT in Chard v Trowbridge Office Cleaning Services Ltd).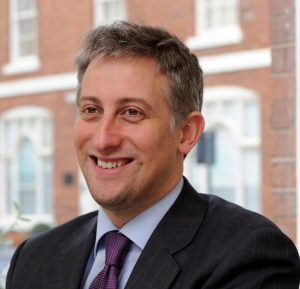 2. According to a report by Deloitte, the median pay of FTSE 100 bosses has fallen by 19% this year.
3. A former health care assistant has been ordered to pay over £1,700 in fines after she pleaded guilty to unlawfully accessing the personal data of patients.
4. The Equality and Human Rights Commission (EHRC) has published its own Gender Pay Gap Report which shows that, on average, its female employees are paid more than men.
5. A café worker in Jersey was awarded £3,000 compensation after being unfairly dismissed for making a model dinosaur at work.