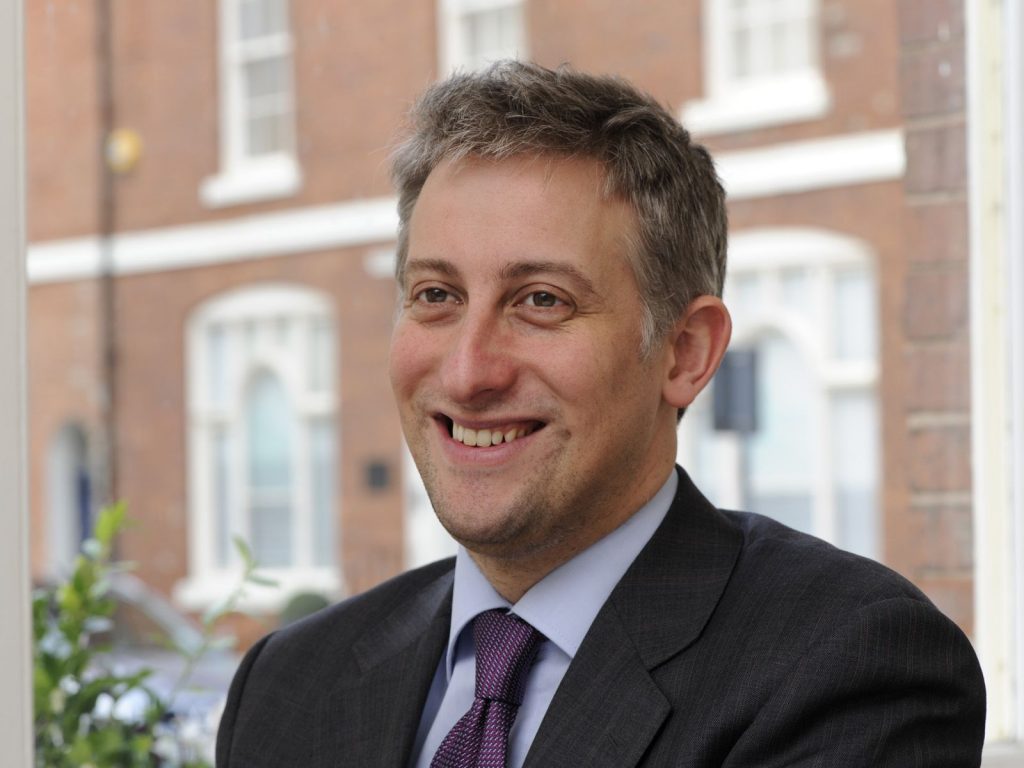 The Acas Code of Practice on Disciplinary and Grievance Procedures does not apply to ill health dismissals (Holmes v QinetiQ).
2. Abuse of migrant workers, on the grounds of their precarious immigration status, does not amount to race discrimination (Taiwo v Olaigbe).
3. An employment tribunal rejected a claimant's argument that the racist term for which he was dismissed was "street talk" and not intended to be racist (Mann v NSL Ltd).
4. Four men have been jailed for offences of modern slavery, kidnap and assault following a hearing at Cardiff Crown Court.
5. The House of Commons Justice Committee has made a number of recommendations designed to alleviate the impact of employment tribunal fees on access to justice.
James Rhodes is an employment partner at DAC Beachcroft LLP.