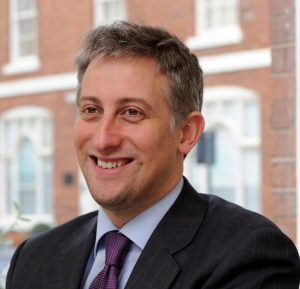 An employer did not infringe an employee's human rights by using material from his phone, which had previously been seized by the Police, during a disciplinary investigation. The employee could have no reasonable expectation of privacy in malicious emails sent to colleagues (European Court of Human Rights, Garamukanwa v United Kingdom).
2. Regular voluntary overtime pay must be included in the calculation of statutory holiday pay (Court of Appeal, East of England Ambulance Service v Flowers).
3. Pay offers made directly to staff, after they had been rejected by the recognised trade union, did not amount to an unlawful inducement to give up collective bargaining rights. (Court of Appeal, Kostal UK v Dunkley).
4. The Women and Equalities Committee has published a report on the use of non-disclosure agreements in discrimination and harassment cases. It makes a series of recommendations as to their future use which seek to redress what the committee regards as a "substantial imbalance of power" between employers and employees.
5. Amazon, which currently 'employs' 200,000 robots worldwide, has said that it will always need human staff in its warehouses.