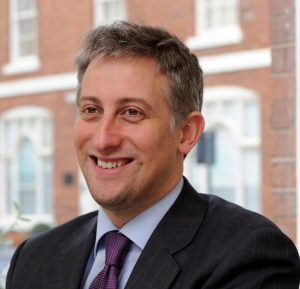 A former CEO of Age UK has lost an unfair dismissal claim. The ex-employee was dismissed for gross misconduct in 2016 after a CQC report on the home which she managed was poor. The Tribunal found the dismissal to be fair.
2. HMRC has released figures which show more than 200,000 workers did not receive the NMW in 2017/2018 and have therefore secured back pay.
3. Figures published by the Home Office suggest that 1 in 4 Border Force employees have experienced discrimination. The figure was slightly lower for Immigration Enforcement, with 1 in 5 experiencing discrimination and harassment.
4. Figures show that migraines cost the UK economy over £8bn in lost productivity.
5. A female golfer has claimed that she was suspended by her club after speaking out in the media regarding discrimination on the golf course. The golfer told the media that men are given prime tee off times.