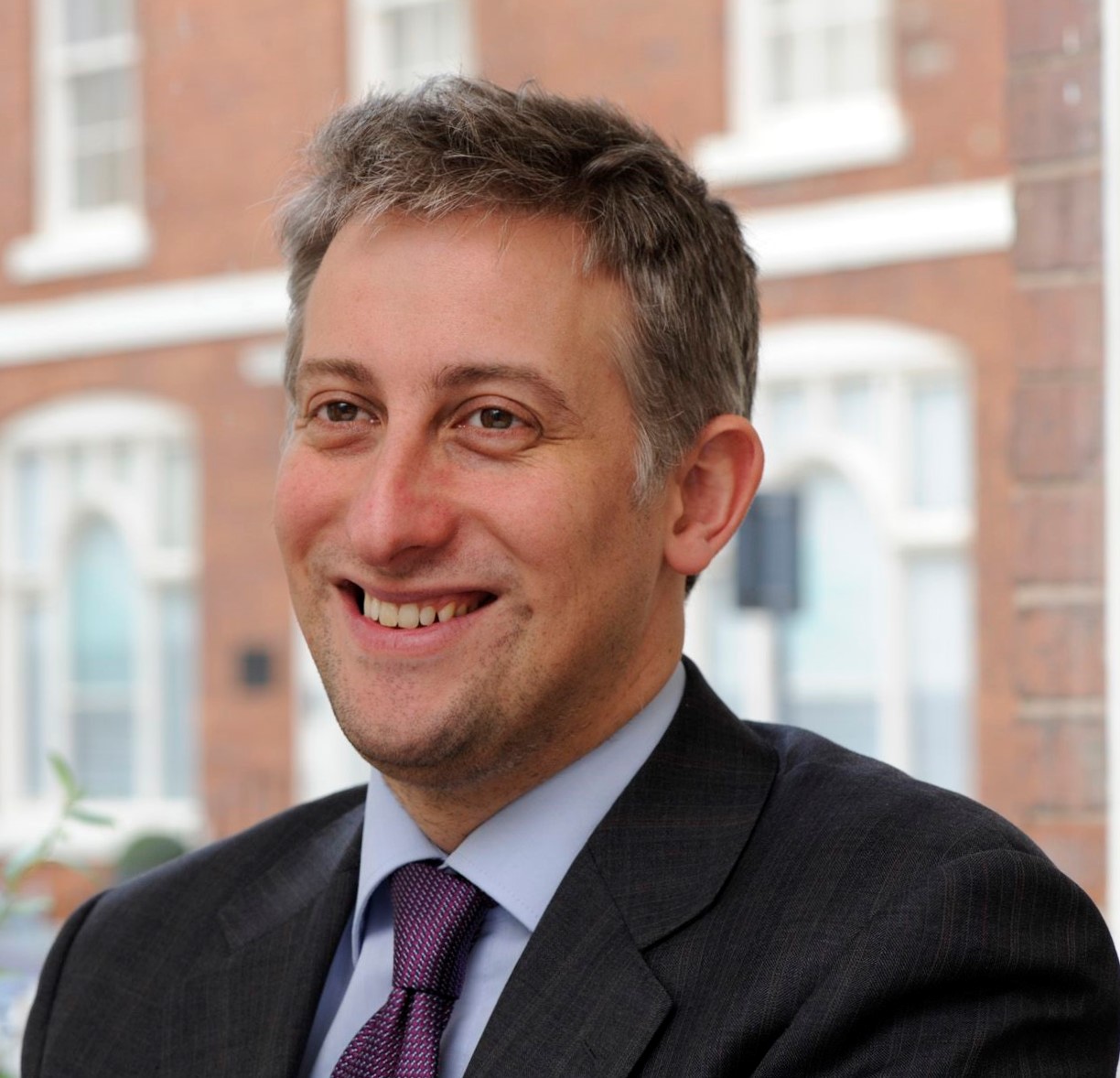 Five things we learnt in employment law this week
Samira Ahmed has won an equal pay claim against the BBC. The BBC could not justify why she was paid considerably less than Jeremy Vine for presenting a similar programme.
2. Managers should encourage time for non-work chats as part of maintaining a productive team with strong working relationships. Open workspaces allow teambuilding to occur more frequently and are increasing in large offices.
3. The World Wildlife Fund (WWF) as appointed a new general counsel after increase in appeals due to the bushfire emergency in Australia.
4. According to Nicky Morgan (Culture Secretary) algorithms used to recruit IT workers are sexist as they are predominantly designed by men and unfairly disadvantage female applicants.
5. A recruitment agency in Swindon has granted an extra four days' holiday to non-smokers to compensate for the extra breaks taken by their colleagues who smoke.