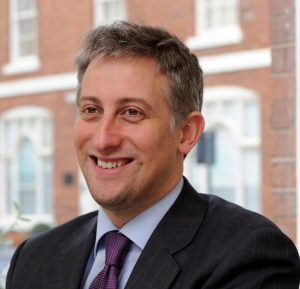 A hearing begins today (2 January) in Norwich Employment Tribunal to determine whether veganism is a "philosophical or religious belief" and protected in law.
A woman who lost her job after tweeting that transgender women cannot change their biological sex has lost at a Preliminary Hearing after the Tribunal Judge found that her view could not be considered a philosophical belief under the Equality Act 2010.
The tech industry has one of the worst records for age discrimination as 61% of workers experience prejudice when over 29. It was also noted that the phrase "old people don't understand technology" is also widely used within the sector.
The Supreme Court has allowed an appeal over part-time Judges' pensions in Miller and others V Ministry of Justice. This means that fee-paid Judges who were subsequently appointed full-time salaried members of the Judiciary will now be entitled to pensions in respect of their former part-time service.
A former chambermaid has been awarded over £36,494 after claiming automatic unfair dismissal due to there being no need for a chambermaid in the new business transfer. However, shortly afterwards, there was an advertisement for a housekeeper at the hotel leaving the real reason for dismissing the Claimant as "dementia or Alzheimer's".