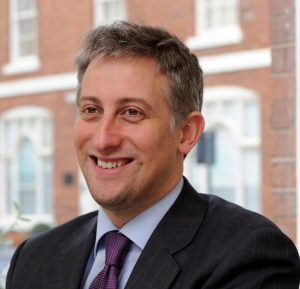 A transgender journalist has lost a discrimination claim against a well-known newspaper after a Judge found that the journalist's redundancy was not as a result of being a trans-woman.
A Financial Conduct Authority employee who was given a poor appraisal score because of his performance, which was hindered by a kidney disease, has won a discrimination claim.
Employers are increasingly turning to upskilling their current employees as they struggle to recruit.
The Government has proposed that volunteers should receive more legal protections against sexual harassment, including the right to bring claims of discrimination and harassment against charities.
Research has suggested that being a perfectionist at work can contribute to certain health problems.