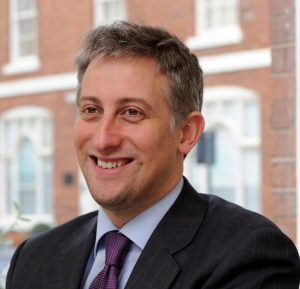 The EAT has held that receptionists who were on call from evening to morning were not working "on time work" and therefore not entitled to be paid whilst merely on call. (Frudd v Partington Group)
2. From 1 April 2019, NHS updated its terms to state that shared parental leave would be paid at an enhanced rate to the same levels as occupational maternity and adoption pay.
3. A school teacher has been dismissed for posting her views regarding LGBT teaching on Facebook.
4. A report published by Trade Union Congress found that a majority of ethnic minority workers have experienced racial harassment and have been subject to unfair treatment at work in the last five years.
5. Research has found that inexperienced or lazy colleagues are a main source of stress for employees.