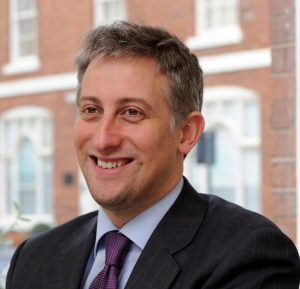 The Supreme Court has ruled that two aspects of the criminal conviction disclosure scheme are unlawful: the requirement to separate each offence into a separate certificate (which could lead to an exaggerated sense of a person's propensity to offend) and warnings and reprimands issued to young offenders (R (On the application of P) v Secretary of State for the Home Department).
2. The EAT has held that a complaint of defamation can amount to a protected disclosure for whistleblowing purposes.  However, in this case, the appeal failed on the public interest test, with the complaint being for the claimant's personal situation. (Ibrahim v HCA International).
3. The EAT has also held that the ET was wrong to conclude that that an employee who was off sick for four months with PTSD was not disabled. The EAT said that the respondent should have implemented reasonable adjustments when it became aware in July 2012, rather than waiting for confirmation of disability in November 2012. (Lamb v The Garrard Academy).
4. In a direct discrimination claim, it is not necessary for the decision-maker in the claimant's case to be the same as in the comparator's. (Olalekan v Serco Ltd, Employment Appeal Tribunal).
5. The Government has published proposals that a woman who has returned to work from maternity leave within 6 months should have priority in redundancy situations, not just those employees who are currently on maternity leave.