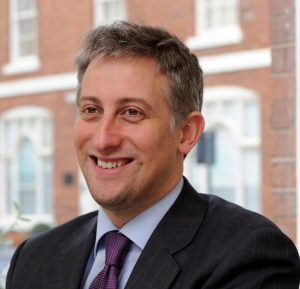 1. A university worker has lost their job after an email autocorrected a colleague's name to "hash brown".
2. A study has found that disabled workers are paid on average 12% less than those without impairments, equivalent to £1.48 an hour.
3. A BAME soldier who was mistaken for the only other BAME sergeant in the unit and given a poor performance appraisal as a result has won his claim for race discrimination.
4. BPP Law School have secured an 18 month contract with six law firms to design legal training for a post-Solicitors Qualifying Examination (SQE). This will consist of a two-part qualification where trainees will be tested on legal knowledge and legal skills.
5. Miss Ukraine 2018 is taking legal action against the Miss World competition.  She is challenging the rules of the competition which ban anyone from taking part in the Miss World franchise if they have children.