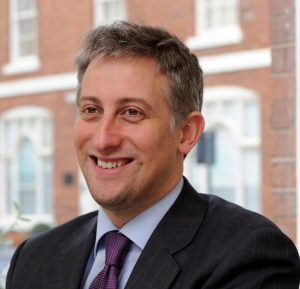 Female Asda store workers can compare themselves with male depot employees for the purposes of an equal pay claim, despite working at completely different sites. The Court of Appeal was satisfied that Asda's executive board was ultimately responsible for setting terms and conditions of both. A tribunal will now consider whether the male and female groups do work of equal value. (Asda Stores Ltd v Brierley)
2. The High Court has held that a former employee's duty of confidentiality outweighed the public interest in the publication of information relating to the employer's alleged culture relating to women in the workplace (Linklaters LLP v Mellish).
3. Hermes has struck a deal with its workers and their union to offer a new way of working.  This is known as "self-employed plus".
4. Lloyds Banking Group has been praised for helping improve the resilience of its employees by encouraging staff to open up about their mental health.
5. An ex-NHS hospital secretary has become the oldest person to succeed in an age discrimination claim in the Employment Tribunal.  She is aged 88.