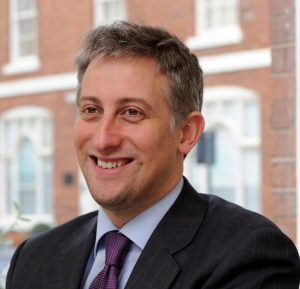 The Supreme Court has held that the owners of a bakery were not discriminatory when they refused to bake a cake with the slogan "Support Gay Marriage". Gay marriage is supported by people of all sexualities and the bakers would have refused to bake the cake regardless of the sexuality of the customer (Lee v Ashers Baking Company Ltd).
2. A reservist who volunteered for a seven-week call up without his employer's permission was fairly dismissed for 'some other substantial reason'. This decision should be treated with some care given the possible criminal sanctions which apply to non-compliance with regulations governing the employment of reservists.
3. New research has found that 27% of employees in the UK are more likely to 'pull a sickie', significantly higher than the European average of 21%.
4. Almost three quarters (71%) of people state that they would abandon an online job application if it was lengthy and took over 15 minutes to complete. Nearly half – 49% – stated that they would consider applying instantly if the process was simple and easy.
5. According to the World Obesity Forum, weight is the most common form of discrimination in the UK, above both race and gender.