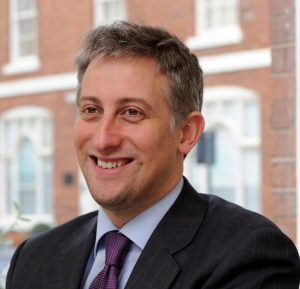 A manager who lied about the true reason for an employee's dismissal, in order to avoid confrontation, was found to have discriminated against her on the grounds of race. The fact that the manager had concealed the truth was enough to shift the burden of proof to the respondent (Court of Appeal, Base Childrenswear v Otshudi).
2. The High Court has dismissed a complaint by campaigners that DPA exemptions for the purpose of immigration control are unlawful (Open Rights Group v The Secretary of State for the Home Department).
3. A doctor's who refused to recognise transgenderism was not discriminated against on religious grounds. His views were found to be incompatible with human dignity (Employment Tribunal, Mackereth v Department for Work and Pensions)
4. Six per cent of working adults claim to have been asked unlawful or non-PC questions about their religion, sexual orientation and plans for starting a family during an interview.
5. One in three British employees (34%) do not feel valued by their employer.