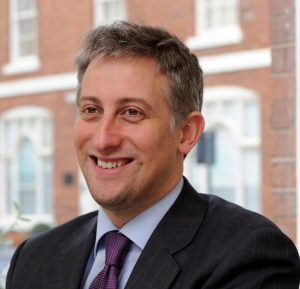 The total number of Employment Tribunal claims lodged in the three months between April and June tripled, according to recent figures.
2. The UK Government has announced that it has cancelled proposals to abolish Class 2 National Insurance contributions for self-employed workers. The proposal was set to save self-employed workers thousands of pounds.
3. A remarried Catholic doctor may have been discriminated against on the grounds of religion, the ECJ has ruled. The doctor worked under the supervision of Archbishop of Cologne and was dismissed when they found out that the doctor had divorced his first wife, remarried in a civil ceremony, but failed to get his first marriage annulled as per Catholic canon law.
4. A new workplace right to leave for bereaved parents has been given royal assent this week. Parents who lose a child under 18 will receive 2 weeks' paid leave under the Act which is expected to come into force in 2020.
5. A schoolboy has won an indirect discrimination case against his school after he was ordered to cut his dreadlocks or remain in isolation.