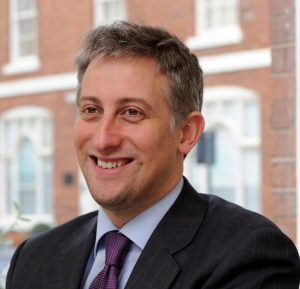 1. The Employment Appeal Tribunal has upheld the decision that Addison Lee drivers are workers.
2. In an equal pay claim, a worker remains in a 'stable working relationship' notwithstanding successive promotions and the time limit for bringing a claim therefore didn't start to run upon promotion. (Barnard v Hampshire Fire & Rescue, Employment Appeal Tribunal).
3. An Employment Tribunal has ruled that a pilot, who developed a fear of flying was unfairly dismissed and should have been offered alternative solutions. (Guest v Flybe Limited).
4. An employee who was dismissed following an anonymous complaint that he said gay people were his "pet hate" has won an unfair dismissal claim. The Employment Tribunal found that it was "highly unlikely" that the employee would have made such a remark. (Christie v Tai Tarian Limited).
5. A number of British businesses are said to be considering microchipping employees to boost security and prevent them from accessing secure areas of the business.