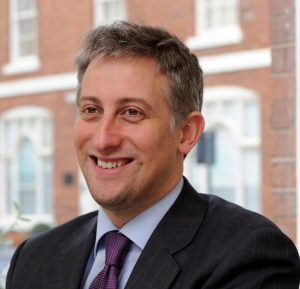 Where a contract contains a clause, which requires any variation to be written and signed, an oral variation is ineffective. An important reminder to commit variations of contract to writing. (Rock Advertising v MWB Business Exchange Centres, Supreme Court).
2. In an "arising from disability" discrimination claim, it is not necessary for an employer to know the consequences of the employee's disability. The question of whether something arises from a disability is a matter of objective fact. (City of York Council v Grosset, Court of Appeal).
3. The EAT has held that Addison Lee couriers are workers and thus entitled to holiday pay.
4. New regulations to give further protection to NHS whistleblowers have been made and come into force on 23 May 2018.
5. More than half of employers believe that their approach to major events, such as the Royal Wedding, has a positive impact on employee engagement.