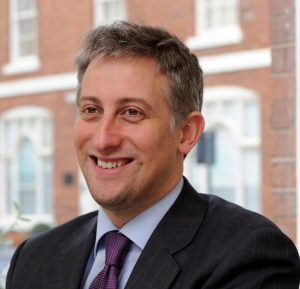 Under the NHS Violence Reduction Strategy, which was announced this week, nurses and doctors will be given better protection, as statistics show that more than 15% of NHS staff have been attacked by patients or the public in the last 12 months.
2. A survey has found that a third of UK employers think that employee stress levels are directly linked to their staff not having enough savings, including pensions.
3. The Employment Appeal Tribunal has held that the Tribunal was entitled to conclude an employer had conducted a fair investigation after a teacher was dismissed for assaulting a pupil. The teacher alleged that witness statements saying people had not seen anything were kept from the disciplinary panel (Hargreaves v Manchester Grammar).
4. Phillip Hammond announced in the Budget this week that the National Living Wage will rise to £8.21 per hour from April 2019.
5. Over 25% of British workers have admitted to changing their accent in the workplace to seem more professional, with 13% stating that they did not realise that they were doing it until their colleagues pointed it out.