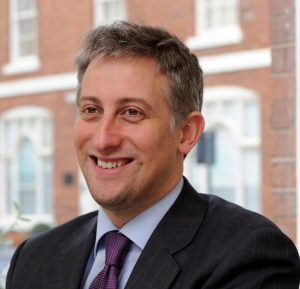 The Court of Appeal has allowed the appeal by Mencap and stated that workers should not be entitled to be paid for hours when they sleep at their workplace (Royal Mencap Society v Tomlinson-Blake).
2. A successful appeal against dismissal revokes that dismissal but failure to address all the grounds of appeal could be a breach of the implied term of trust and confidence (Patel v Folkestone Nursing Home, Court of Appeal)
3. The EAT has held that an employer cannot discriminate on the grounds of philosophical belief where the employee is the only person to hold such a belief. Ms Gray claimed her belief in the sanctity of copyright law was a philosophical belief and, therefore, a protected characteristic. The EAT rejected this (Ms Gray v Mulberry).
4. A transgender van driver working in the gig economy is bringing a discrimination claim against her employer alleging that she was bullied and harassed on the basis of her gender reassignment.
5. A worker in the USA was given a new car by his boss after he walked 20 miles overnight for his first day at work.