The Greek Police's minimum height requirement for new recruits is indirectly discriminatory towards women. A person's physical ability should be more important than their height (CJEU in Ypourgos Ethnikis Pedias v Kalliri).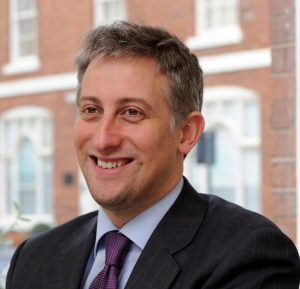 2. Foreign embassies cannot rely on state immunity to avoid liability for private-law employment claims by domestic staff (Supreme Court in Benkharbouche v Secretary of State for Foreign & Commonwealth Affairs).
3. The Ministry of Justice has just announced the start of its ET fee reimbursement scheme. It will also pay interest of 0.5% on refunded fees.
4. A security guard, who was dismissed after been wrongly accused of stealing from Tesco, was fined £20 for staging a 22-hour rooftop protest at a store in Reading.
5. Avon and Somerset Police officers painted their nails blue to highlight the problem of modern slavery in some nail bars.