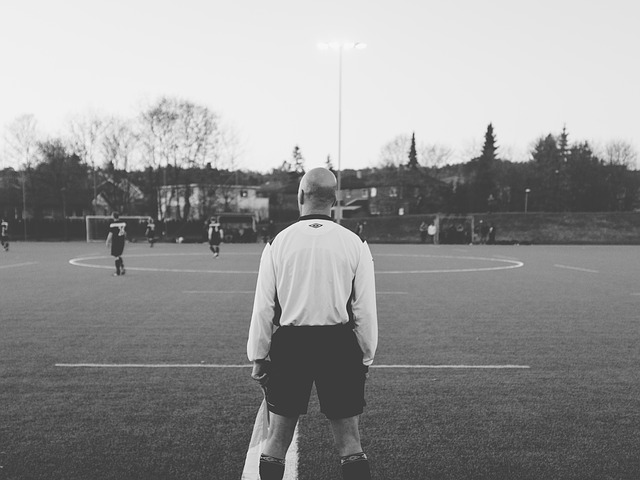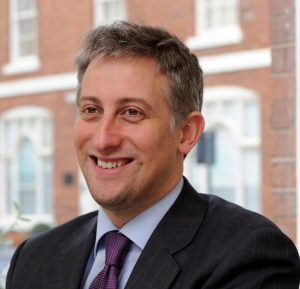 A resignation in anticipation of a new job with the same employer was not a resignation from that employer's employment.  (East Kent Hospitals University NHS Foundation Trust v Levy, EAT).
2. An employer was found not to have constructive knowledge of the health condition of an employee who had consistently failed to disclose its existence. (Mutombo-Mpania v Angard Staffing Solutions Ltd , EAT).
3. The removal of an obsolete and unjustified travel allowance following a TUPE transfer was held to be valid. The reason for its removal was not the transfer – it was the fact that it was no longer justifiable. (Tabberer v Mears Ltd, EAT).
4. Apart from a select group of full-time referees, Premier League and Football League referees are not employees for tax purposes. (Professional Game Match Officials Limited v HMRC, First Tier Tribunal).
5. New figures have revealed a 165% year on year increase in Employment Tribunal claims for the period April to June 2018. The equivalent quarter in 2017 was the last before the fees were scrapped.