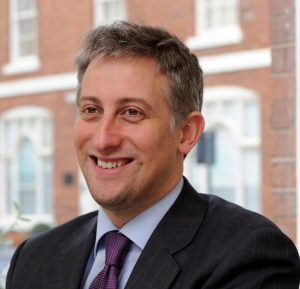 A Tribunal should look at all the circumstances in which an allegation – or statement of position – is made when determining whether it can amounted to a protected disclosure (Kilraine v London Borough of Wandsworth, Court of Appeal)
2. The Home Office has published further details of its proposed settled status application scheme for EU nationals post-Brexit.
3. A survey by BrightHR found that there was a 56% increase in sickness absence the day after England's world cup win against Tunisia. Leeds topped the figures, with 349 sick days, more than four times the average for a normal Tuesday.
4. The Judicial Appointments Commission has announced plans to recruit 54 new judges in an attempt to tackle a backlog of cases in the employment tribunal system.
5. Over 72% of UK employees say that they will be older than 70 before they are able to retire, due to the rising cost of living.