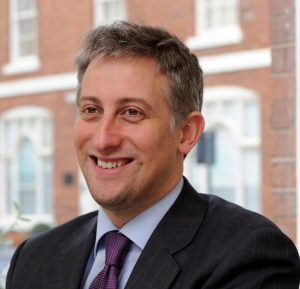 As part of the Queen's speech, the government has reiterated its commitment to the Good Work Plan. However, no new legislation has been proposed.
The Supreme Court has ruled that Judges and other non-contractual office holders are protected if they blow the whistle, but they cannot be classified as "workers".
A recent survey has found that 1 in 4 women are too worried to ask their boss for a pay rise.
The European Court of Human Rights has overturned a previous judgment and found that a Spanish supermarket who undertook covert surveillance did not violate human rights. The surveillance was undertaken by the supermarket manager who covertly filmed shop workers stealing.
Channel 4 has launched a menopause policy for employees. This includes women having access to flexible working arrangements, and cool and quiet workspaces.