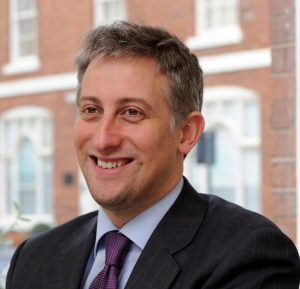 A worker whose disability (PTSD) manifested itself in a tendency to steal was not discriminated against. The Tribunal rejected his claim that his PTSD led to forgetfulness and found that he had been dishonest. (EAT, Wood v Durham County Council).
2. A bus driver who was dismissed for testing positive for cocaine has been awarded over £37,000 in compensation after an Employment Tribunal found he had been unfairly dismissed. The Tribunal accepted that the drug could have got into his system when he licked his fingers after handling bank notes.
3. An employee who suffered from a long term eye condition has won an unfair dismissal claim after being dismissed for not being able to peel onions. She worked at a food preparation firm and struggled to peel onions as it caused her eyes to become sore so her GP requested an adjustment to this. The employer said there was no other role for her and she was dismissed.  
4. A study has found that more than 78% of employees aged over 50 believe that more flexible hours should be introduced to accommodate older workers.
5. Research by One4All rewards has found that employers who provide a December bonus are less likely to lose staff in the New Year, which is when unhappy employees are most likely to seek other opportunities.