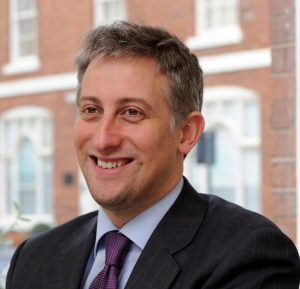 1. In the case of a worker on long-term sick leave, carry-over of unused holiday can be limited to the minimum four weeks prescribed by the Working Time Directive (Advocate General's opinion, TSN v Hyvinvointialan)
2. The Employment Appeal Tribunal has held that it was not harassment to suspend a teacher who could only write by hand for a few minutes. The Judge stated that reasonableness was the first hurdle to be cleared before the victim's perception was taken into account. (Ahmed v The Cardinal Hume Academies)
3. An employee who was told that he could not take part in staff training and conference calls because English was not his first language has won a discrimination and victimisation claim.
4. A vegan activist has insisted that being asked to make cups of tea for fellow colleagues is discriminatory as he would have to handle cow's milk.
5. A man has won a discrimination claim after he was refused a can of beer in a bar because he was male and the beer had been marketed for women.