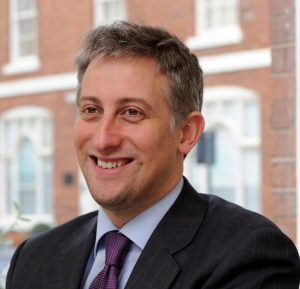 A prison officer who suffered a campaign of discrimination and harassment due to his sexuality (including being physically assaulted, squirted with water, and his colleagues scratching his face) has won his unfair dismissal and discrimination claim in the Employment Tribunal.
 2. Almost one in five disabled workers have had a job offer withdrawn, and two thirds of managers believe that the cost of reasonable adjustments are a barrier to employing disabled workers.
3. A security worker in Belfast has lost his unfair dismissal claim after a Tribunal accepted that by (a) taking photographs of a colleague, (b) taking photographs in a forbidden area, and (c) then posting these on social media amounted to gross misconduct to the extent that the employer was entitled to dismiss without notice.
 4. 40% of private companies report having a wider gender pay gap than they did last year.
 5. Reports suggest that a third of breastfeeding mothers who have returned to work are having to express milk in the toilets due to lack of suitable facilities in the workplace