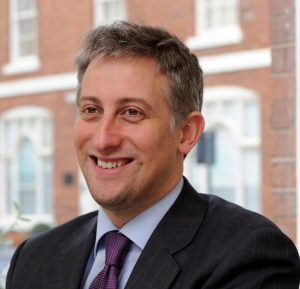 The EAT has held that where a claimant has a mistaken belief about their disability, unfavourable treatment will not arise where the employer acts in the employee's best interests and where there is no link between the disability and the alleged treatment. (iForce v Wood)
2. A chef who was told to get out of the restaurant when seeking his wages from his supervisor, and was sworn at following a heated argument, has won an unfair dismissal claim.
3. Where the circumstances render a comparator materially different to a claimant in proceedings, this will be an error of law (Sutton Oak Church of England School v Whittaker)
4. A solicitor has lost an unfair dismissal claim after he continued to sit as a District Judge despite being told by his employer that he was not able to have those days off.
5. A bar manager who was choked at the Christmas Party by her manager has won over £6,000 in damages after, when she reported the incident, her manager joked to the perpetrator "Alright buddy? Hear you've been choking girls lately".