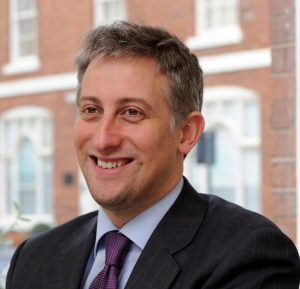 1.    A study by Total Jobs found that 76% of UK workers want physical contact, such as hugs, to be reduced in the workplace.
 2.    An employee has won a racial harassment claim after inappropriate and derogatory words were encouraged in an Equality and Diversity training session.
 3.    Research has highlighted that nearly half of fathers have experienced discrimination in the workplace.
 4.    MP's have suggests that large organisations should be forced to publish retention rates for new mothers returning to the workplace in order to tackle discrimination.
 5.    A study has found that a third of UK graduates are overqualified for their job.