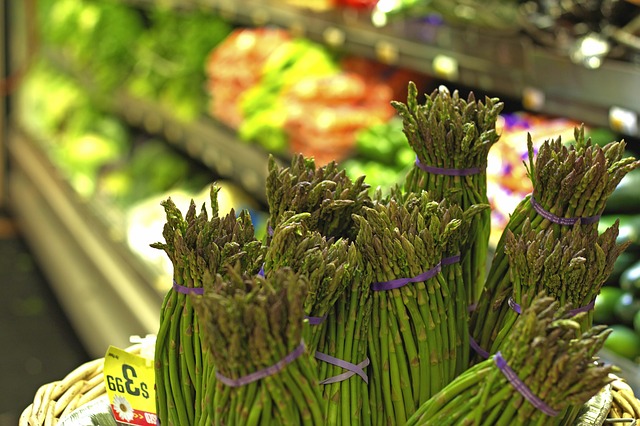 The CJEU has held that employers who fail to conduct an appropriate risk assessment for a breastfeeding employee are discriminating on the grounds of the employee's sex (Otero Ramos v Servicio Galego de Saude).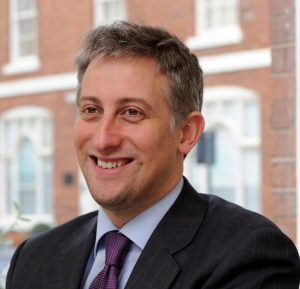 2. The Supreme Court held that employment tribunals have jurisdiction to hear a discrimination claim by a doctor against the General Medical Council (Michalak v General Medical Council).
3. A teaching assistant who was dismissed after objecting to 9/11 footage being shown to young school pupils has won an unfair dismissal claim against her former employer. The employee raised concerns that a video of people jumping from the Twin Towers was not appropriate for children to see and was dismissed two hours after raising the issue.
4. The manager of a rural bus company has sparked outrage after taking all of his buses and drivers off the road by sending a memo stating he could not bear to work with them "a moment longer".
5. A former Lidl worker in Spain is claiming he was dismissed for working too hard after regularly commencing his shift hours before the store opened. Lidl say that he was dismissed for breaching rules on unpaid overtime and lone working.