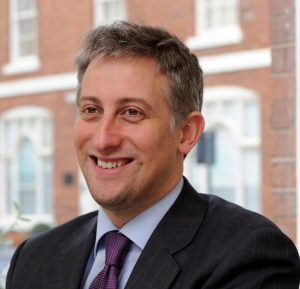 The UK's biggest equal pay case will be considered by the Supreme Court who will determine whether shop floor workers at ASDA are comparable to workers in the distribution centres for the purposes of equal pay.
A report published by the Women and Equalities committee has recommended that the burden of proof in discrimination cases should shift from alleged victims to employers.
An employee who was dismissed for sending inappropriate messages to a 17-year-old colleague has won £17,339 for unfair dismissal after the Tribunal considered the investigation to be flawed.
Research has shown that Employment Tribunal claims are taking on average eight months to proceed to a final hearing.
A teacher has been put before a disciplinary panel after telling teenage boys at a school disco that the female students were "gagging for it".