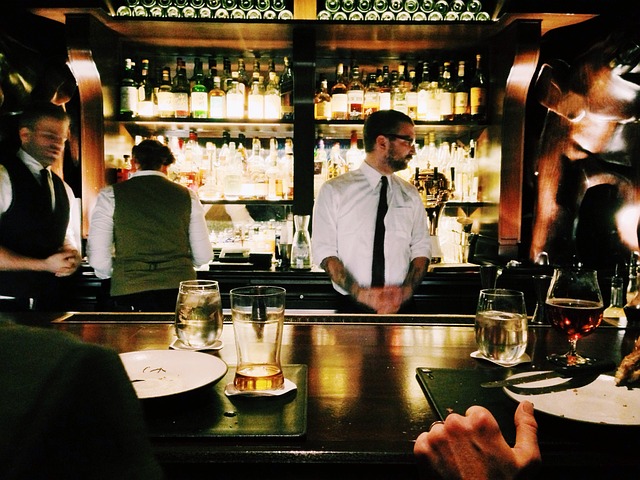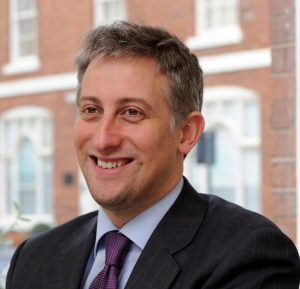 The Employment Appeal Tribunal has held that an employee stating "I give one month's notice" was not a resignation, but rather notice to transfer to another department within the company.  Her dismissal was therefore found to be unfair. [Levy v East Kent Hospitals University NHS Foundation Trust].
2. The Court of Appeal has held that an employer's use of an "arcane and unwieldy" process for an ill-health retirement application was not disability discrimination. [Dunn v Secretary of State].
3. The Government has released plans to ban employers from keeping staff tips, following data showing that some restaurant chains take 10% from the service charges which staff receive.
4. More than 25% of UK workers say that they have experienced discrimination in the workplace, with 20% of under 25s state that they think being from a Black, Asian or minority background reduces chances of a promotion.
5. A study by the Young Women's Trust has suggested that employers who ask candidates what their current salary is are partly to blame for the gender pay gap.