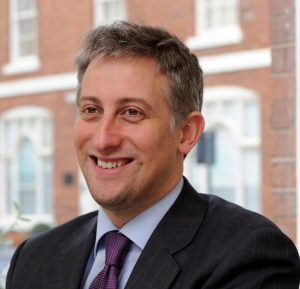 Mothercare has announced plans to put its UK operations into administration, putting 2,500 jobs at risk with the closure of around 20 stores. This comes after a recorded £36.3m loss in the financial year to March.
2. The EAT has determined that £500+VAT was not enough for an employee to take full advice on settling their claim worth over £50,000 (Solomon v University of Hertfordshire).
3. A TalentLMS survey reveals one in two managers will leave their company in the next 12 months due to feeling undervalued and underpaid; isolated at work; and being unable to work well with the people they manage.
4. ASDA staff who have not yet signed the new contract, which removes paid breaks and introduces the requirement to work across different departments, have been given an additional seven days to change their mind before losing their jobs.
5. Microsoft Japan has brought in a three day weekend and reports seeing a 40% increase in productivity.