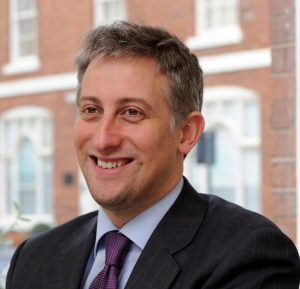 Employment Tribunals are not bound to follow an agreed list of issues when determining cases. They must decide cases in accordance with the law as it applies to the evidence. (Employment Appeal Tribunal, Saha v Capita plc).
2. An Employment Tribunal will decide whether veganism constitutes a "philosophical belief" under the Equality Act 2010. The case is listed for March 2019.
3. Latest Employment Tribunal statistics have revealed a 165% increase in the number of claims during the period April to June 2018, compared with the equivalent quarter in the previous year (which was the last full quarter before ET fees were scrapped).
4. New research has highlighted that over 35% of employees answer work emails and calls on their personal mobiles out of hours, raising concerns that they are in breach of GDPR requirements about data security when doing so.
5. A Dutch court has refused to allow a 69 year old male to legally change his age to 49 to give him better dating and employment prospects.