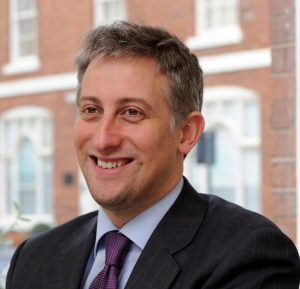 A worker who doesn't seek to take all their minimum holiday before the end of the year can carry forward the untaken leave unless the employer can show that it encouraged the worker to take that holiday. (Court of Justice of the European Union, Kreuziger v Berlin and Max-Planck-Gesellschaft v Simizu).
2. The Government has confirmed that employers will not have to check EU nationals' right to work in the event of a 'no deal' Brexit an in apparent u-turn from comments made last week.
3. A study into the financial wellbeing of employees has found that 72% of 18 – 34 year olds stated that they would value financial planning information and help from their employer. By contrast, only 25% of those aged 65 or over required help.
4. The Ministry of Justice has confirmed that it may reintroduce fees for Employment Tribunal claims if a system can be found that will still enable access to justice.
5. A Dutch man has launched a legal bid to reduce his age to help boost his Tinder profile. He wants to formally change his date of birth from 1949 to 1969, claiming that, if it's possible to for someone to change their birth gender, it must also be possible to change their birth date.