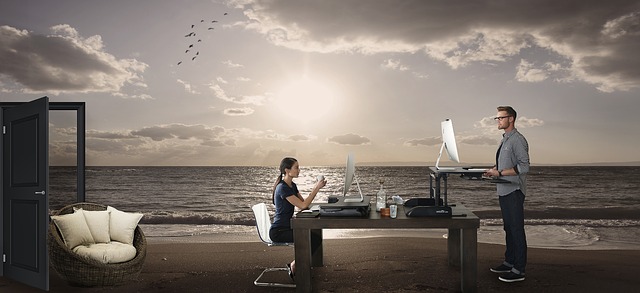 Men in the UK would like to work more flexibly, according to new research. Four in five of the men surveyed by the consultancy, Timewise, said they would prefer more control over their working hours or already work flexibly.
This  'busts the mum myth' says the consultancy, pointing out that in the past, pressure for flexible working has come from women. Its research found that the preference for flexible working is strong for both sexes: 84% of male full-time employees either work flexibly already, or say they want to. For women, this rises to 91%.
It also found a drive for flexible working is coming from younger workers: 92% of 18-34 year olds either already work flexibly or say they want to. And there is an overall trend towards working flexibly across the workforce: 87% of all full-time employees either work flexibly already, or say they want to.
Why do people want to work flexibly?
The main reasons that people say they want to work flexibly is work/life balance, or it being generally useful or convenient, found the study. Other key reasons include commuting issues, leisure or study interests, and caring responsibilities
Flexible working
Flexible working can mean anything from informal arrangements to leave early for a dentists' appointment (usually arranged on an as-and-when basis) to formal, contractual arrangements to work from home; to work variable hours; to work remotely (hot desking at different offices, for example); to working weekends/shift work.
Further research
Other research backs up the new study, when it comes to the popularity of flexible working for employers as well as employees. In fact, one such study, by Lancaster University, for example, predicts that flexible working will be the main way of working for 70 per cent of organisations by 2020.
Another piece of research, by the Office for National Statistics. has found that one in ten Britons think they are 'over-employed', which means they would be willing to take a pay cut and work fewer hours.
Recruitment
Flexible hiring is lagging far behind the take-up of flexible working in the UK, adds the Timewise study. It says that greater transparency is urgently needed in job adverts, followed through with much more open conversations around flexible working during the recruitment process. This is because fewer than one in ten job adverts offer flexible working as a benefit and candidates who need flexibility worry about applying for role that don't mention it's an option.
Implications for employers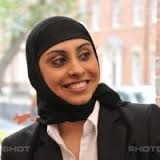 "Working flexibly is now at the forefront of many people's minds when they are looking for a new job, which is partly why many employers across different industries are offering a more flexible way to work," says Sajida Hussain, Employment & Business Immigration associate at DAC Beachcroft LLP.
Generally speaking, many employers are open to flexible working – businesses realise it can help cut costs, recruit and retain talent, help employees stay motivated.
However, the new study suggests that it is no longer sufficient to offer flexibility only to existing employees on request. It says employers should open it up to all employees equally.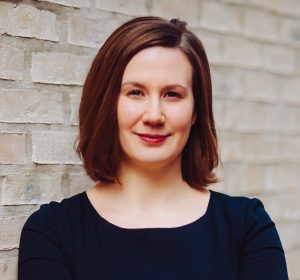 Having an inclusive policy may have other less immediately obvious benefits for the workforce, suggests Jenna Ide, an employment law solicitor at Thomas Mansfield Solicitors.
"Some companies take the attitude of "as long as you do the work, it doesn't matter when or where".  This type of approach particularly suits employees with hidden disabilities such as dyslexia and ADHD," says Ide.
Workable solutions
Sometimes, it won't be appropriate to work from home (if you need specialist equipment, for example) and many employers demand 'core hours' for servicing clients. However, many employers have a flexible working policy and when employees make a request that they are not able to meet exactly, they will be open to a finding a workable solution.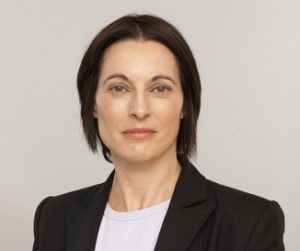 "For example, an employee may want to work Tuesdays, Wednesdays and Thursdays but an employer may be only be able to accommodate Tuesdays, Wednesdays and Fridays to meet business needs so they will offer that instead," says Vicky Schollar, senior solicitor at Blake Morgan LLP.