Can an employer make a pregnant employee redundant? What about an employee on  maternity leave?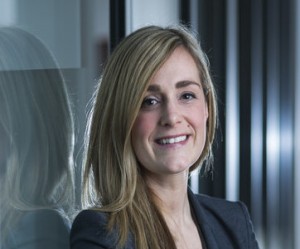 The simple answer to these questions is 'yes'.  However, whilst the law in this area does not seek to make those employees who are pregnant or on maternity leave 'untouchable,'  there are certain extra elements which employers need to consider when they are reorganising and / or need to make employees redundant, where this includes someone who is pregnant or on maternity leave.
Employers will need to ensure that:
the individual's pregnancy and / or maternity leave is not the reason for redundancy;
the redundancy is genuine and necessary;
they have followed the correct redundancy procedures – including establishing a non-discriminatory selection criteria and ensuring they have consulted and kept in touch with those on maternity leave throughout; and
they have considered any alternative work including redeployment.
There may be alternative jobs that can be offered to any employees who are affected by the reorganisation or redundancy process. If this is the case, and an employee who has been selected for redundancy is on maternity leave, they have the right to be offered any suitable alternative job that is available, before any other employee. If this is not done and she is subsequently dismissed, her dismissal may be automatically unfair. If however, there is no suitable alternative vacancy, a woman can be made redundant during her statutory maternity leave provided the above points are strictly adhered to.
 Visit the pregnancy discrimination hub for related articles.