Barclays Bank has been found to be vicariously liable for assaults committed by a doctor engaged to carry out medical examinations. In this case, more than 126 women were assaulted by the doctor during these medicals (Various claimants v Barclays Bank Plc).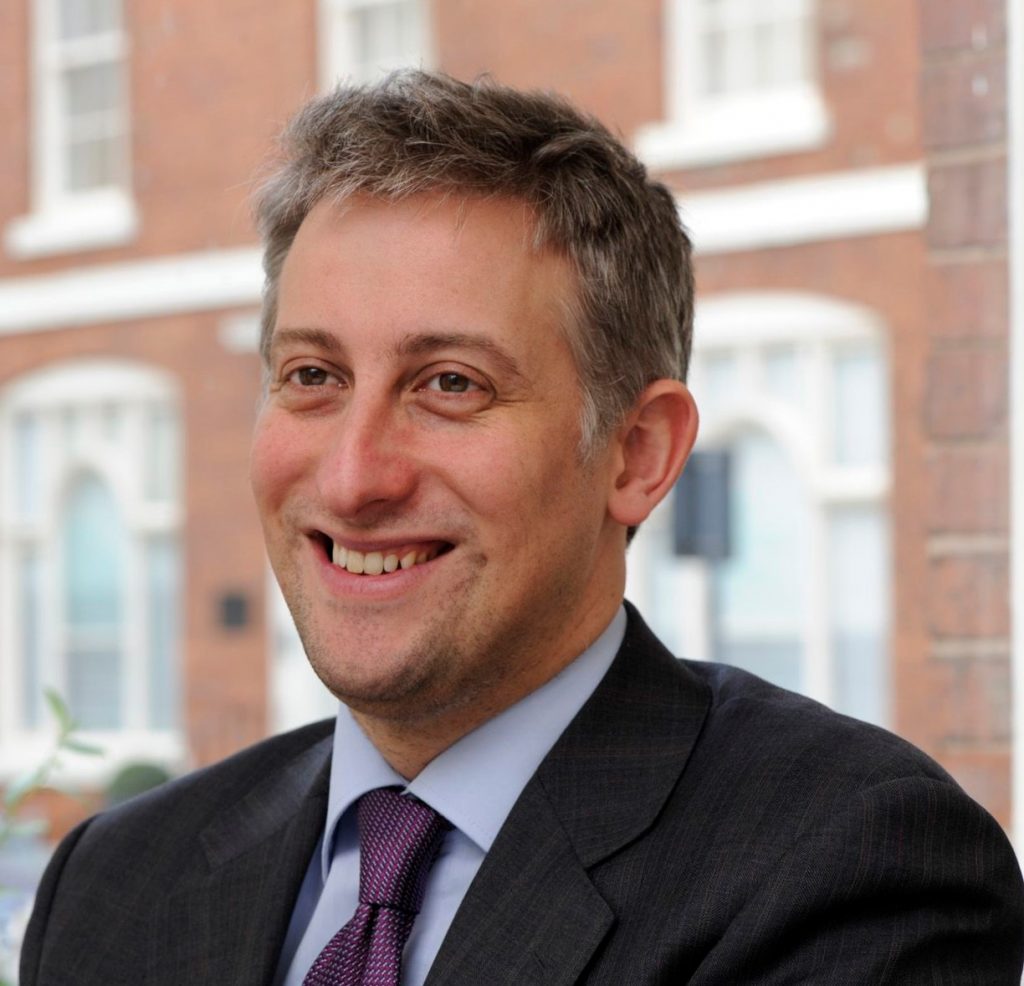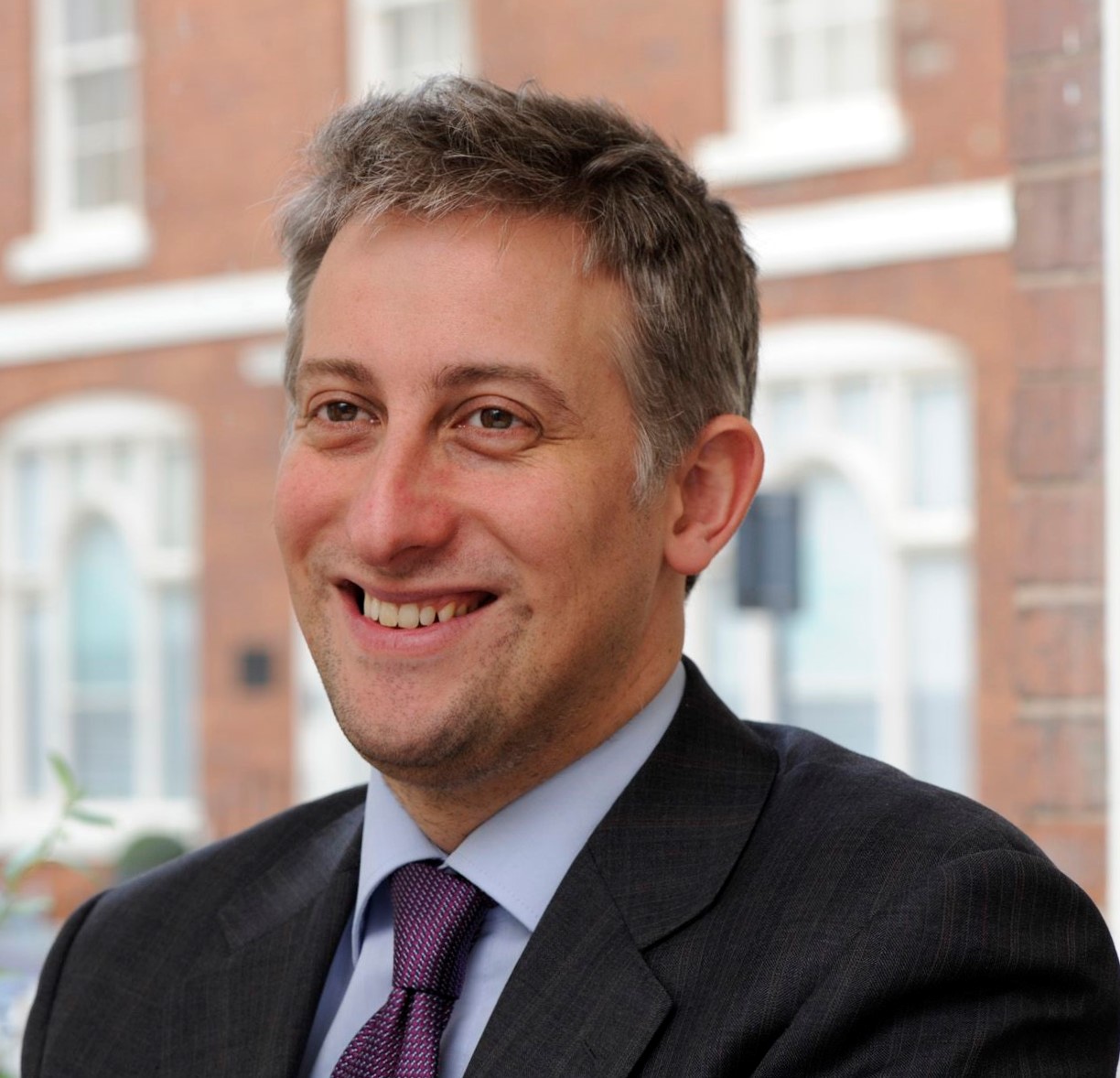 2. The Presidents of the Employment Tribunals in England and Scotland have issued a Case Management Order arising from the Supreme Court's decision in the Unison case.  It appears to be aimed at staying applications by people who want to reinstate claims that were dismissed or struck out for non-payment of fees until the Ministry of Justice and HMCTS have decided how to handle them.
3. The Supreme Court has granted permission to Pimlico Plumbers for them to appeal against the Court of Appeal decision that a plumber, who signed an agreement with his employer describing him as self-employed, was in fact a worker.
4. Google could be facing a lawsuit brought by over 60 female employees over sexism in the workplace and pay disparities. This comes after a memo, written by a male employee, was leaked which claimed that "biological differences" were behind the fact that more men worked in leadership roles.
5. A waitress who worked at an exclusive Oxbridge club was dismissed after she was caught taking home food that was provided for her lunch but which she did not have time to eat. Even though the club provided the food for free, she was accused of stealing. The former employee has appealed against the decision.