The Employment Appeal Tribunal has been hearing Uber's appeal against the decision that its drivers are workers. The Employment Tribunal recently held that the drivers were not self-employed and were therefore entitled to holiday pay and minimum wage.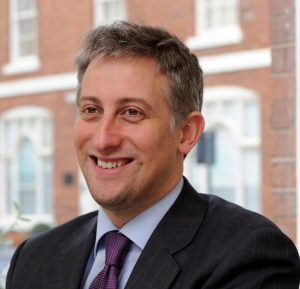 2. Meanwhile, an Employment Tribunal has held that Addison Lee drivers are workers.
3. A recent study has found that female managers in Britain earn almost 27% (equating to an average of £12,000) less than their male colleagues and that large differences in bonus payments contribute to this.
4. A former employee of Leicester City Council has been ordered to pay a total of £544.08 after pleading guilty to unlawfully obtaining personal data to assist with his new business venture.
5. A member of British Airways cabin crew has been dismissed after her online rant about Nigerian passengers went viral.